Our Chrysalis Awards
for Remodeling Excellence:
2023 Regional Award
Addition
over $250,000



2019 National Winner
Residential Interior
$150,000 - $300,000


Pathway Design & Construction
Remodelers of Seattle, Washington


Industry Associations:
Professional Designation:

Paul Kocharhook
Pathway Design & Construction
2450 6th Ave S #302
Seattle, Washington 98134
Phone: 206-937-4809
Website: www.pathwaydc.com/

2023 Regional Award
Addition over $250,000
Team: Reliable Floor Covering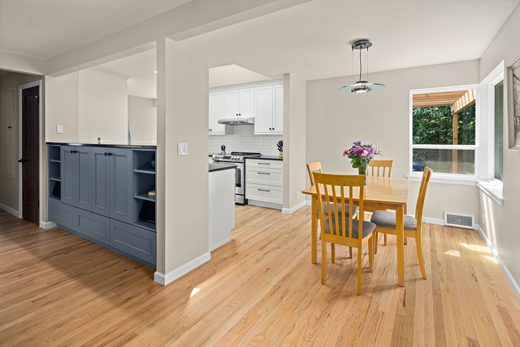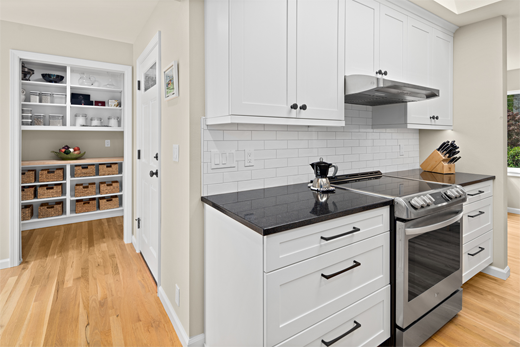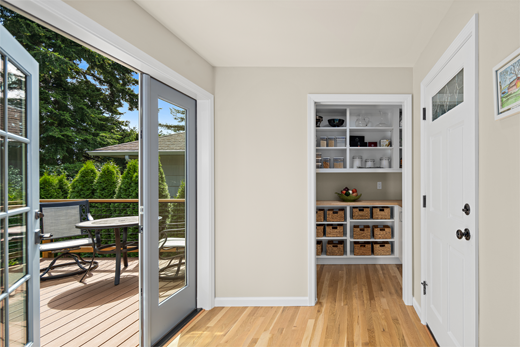 After 20 years in this home, the owners sought a refresh—with a functional kitchen, welcoming entryway, and space for outdoor living.

We brightened up the kitchen with classic white cabinetry and to make the space light and airy, installed a skylight. We then added a pantry with countertops, shelving, cabinets, and washer/dryer hookups so the owners can relocate the laundry room as they age in place. A deck extends off the back for the homeowners to relax, host friends, and enjoy the fresh air.

This home is now ready for the next 20 years—thanks to thoughtful design and practical choices.