Our Chrysalis Awards
for Remodeling Excellence:

2023 National Award
Residential Interior
under $150,000

2023 Regional Award
Kitchen Remodel
under $75,000

2021 Regional Award
Bath Remodel
under $50,000



TEW Design Studio
Remodelers of Raleigh, North Carolina


Industry Associations:
Professional Designation:

Rima Nassar
TEW Design Studio
611 Germantown Rd.
Raleigh, NC 27607
Phone: 919-803-2008
Website: www.tewdesignstudio.com/

2023 National Award
Residential Interior under $150,000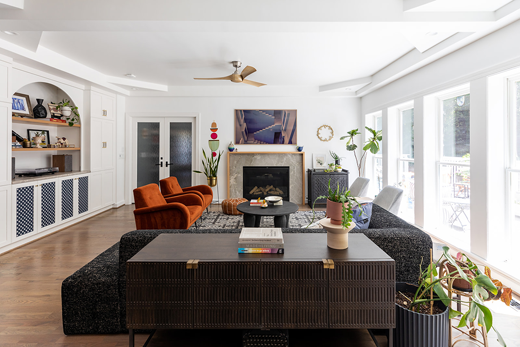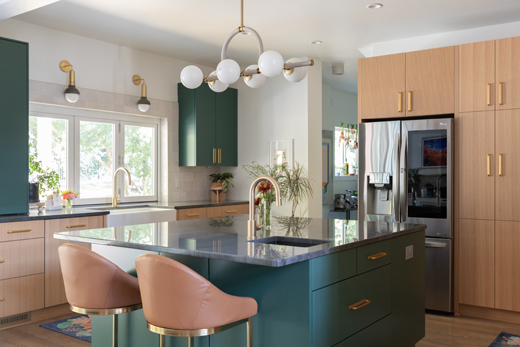 The biggest challenges homeowners typically face when updating homes constructed in the 1990s – beyond replacing dated materials -- is rethinking spatial layouts with unsatisfactory flow for modern living. This Raleigh residence received a comprehensive redesign to create a more functional layout. Along the way, a more pleasing design aesthetic has been created. Interaction with the outdoors is a common thread with design decisions for the kitchen, living room, dining room, and primary bathroom. Combining underutilized space created a dramatic bathroom bathed in natural light. The transformation creates a personalized space for a growing family.