Our Chrysalis Awards
for Remodeling Excellence:

2016 National Award
Whole House Remodel
$300,000 - $700,000
Co-winner Team


J. Barwick Construction
Remodelers of Charlotte, NC


Industry Associations:
Professional Designation:

Jason Barwick
J. Barwick Construction
12725 Overlook Mountain Dr.
Charlotte, North Carolina 28216
Phone- 704-201-7696
Website: www.jbarwickconstruction.com


2016 National Award - Whole House Remodel
$300,000 - $700,000 (Co-winner Team Award)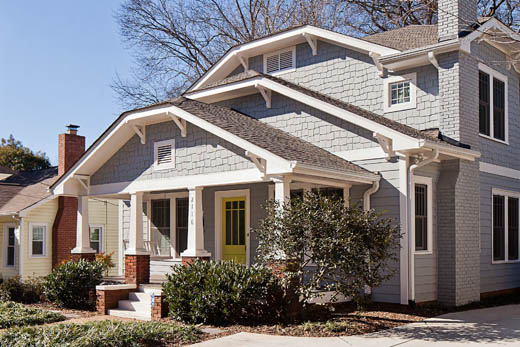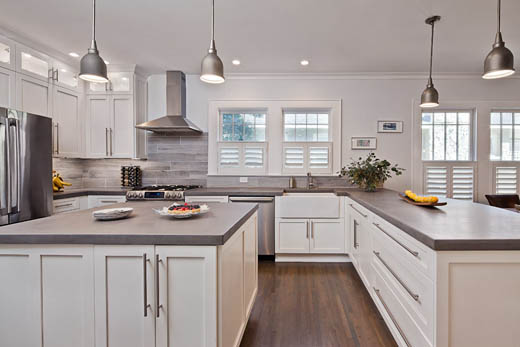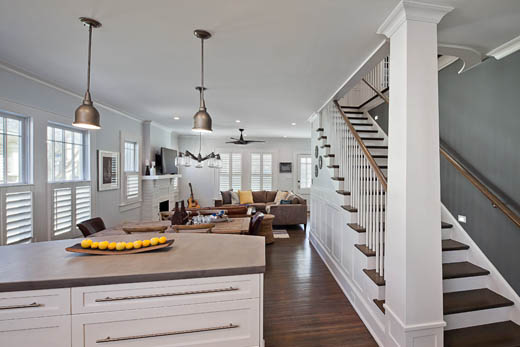 This project took an aged house and reinvigorated and expanded it to meet the needs of a young professional couple. The design maintained the architectural scale of the street while expanding the house to dramatically enhancing its livability. The demolition of the old attic allowed the addition of the private family sleeping quarters with a new master suite plus two new bedrooms. This allowed dedicating the main level to the more public living spaces as well as a flexible guest room ' office space, bathrooms and another bedroom.